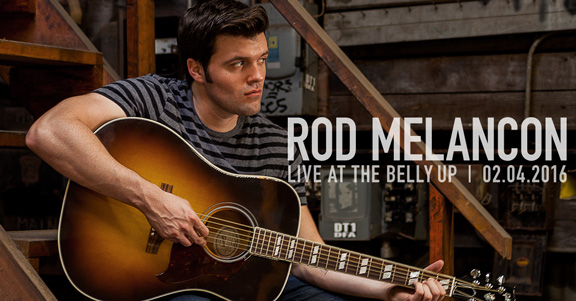 Coming to you from Los Angeles by way of South Louisiana, Rod Melancon is making some noise in the Americana world.
PARISH LINES was released in March 2014 on Medina River Records, and it's getting great reviews and airplay all over the country. Well, all over the world, really. Sirius/XM's Outlaw Country even has a couple of the songs in their rotation!
We're pretty stoked about it. Sometimes we even shoot photos of the songs on Outlaw Country … when we can do it without causing a major wreck, that is.
We're planning a tour for the summer/fall, so we hope to see you out there at the clubs or coffee shops or whoever will have us.
Details are still being worked out, so let us know if you'd like to see us at a venue near you.